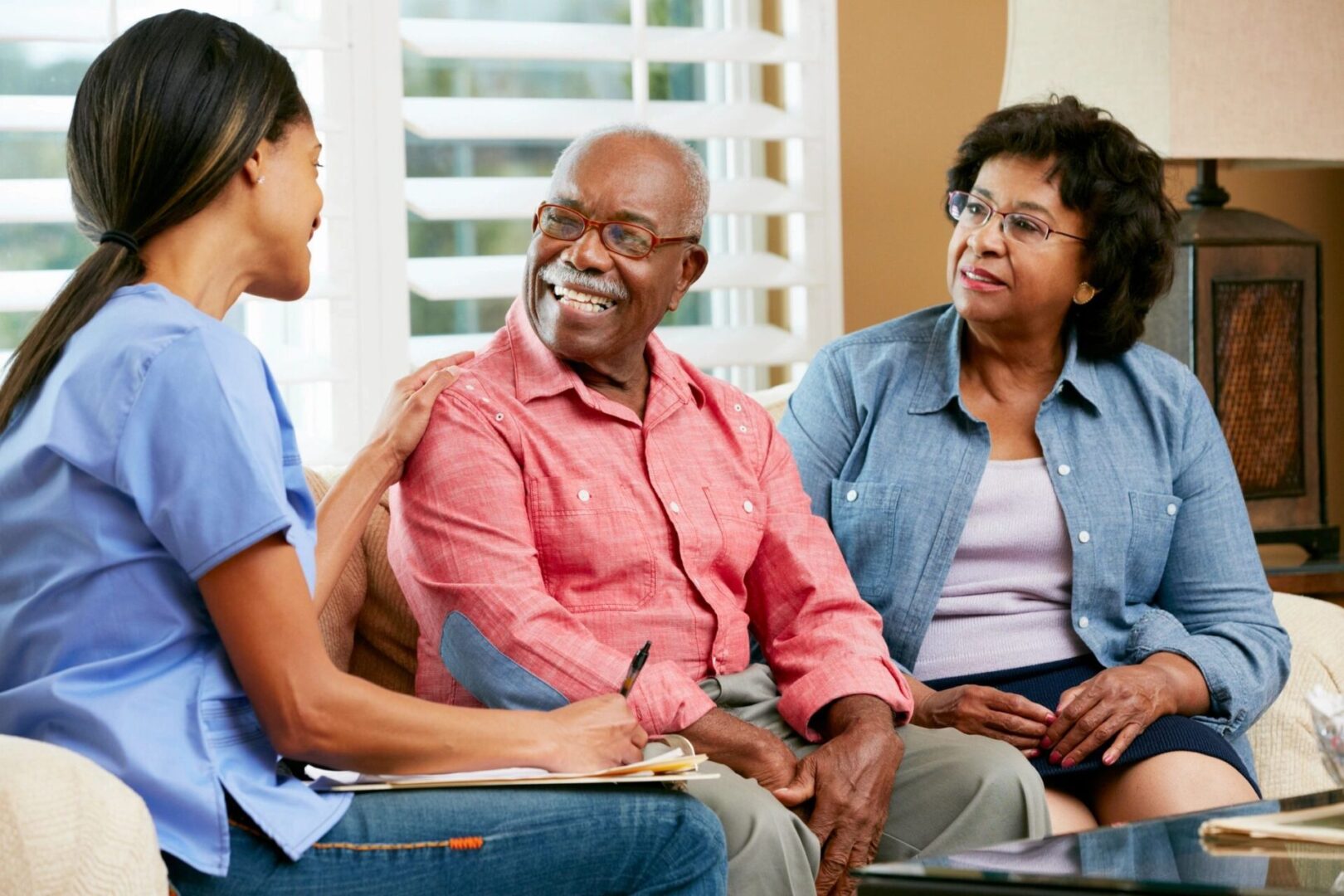 Motivity Care Concierge Managers will spend the time that is needed to:
We will review with you and your loved ones how to safely and securely organize everything you'll need for yourself and those that are receiving care. Motivity Care will proactively help you plan for now and for the future, giving you a sense of security by anticipating life challenges.
Contact us for your FREE assessment.
Motivity Care founders and Concierge Managers have extensive experience caring for others. We have dealt with small changes and big transitions, as well as unforeseen emergencies.  We know how to cope with caregiving dilemmas that can seem overwhelming for our clients.
Motivity Care provides professional expertise, mental health support, project management and the time needed to listen to take the complexity out of caregiving management.
It's personal for us.