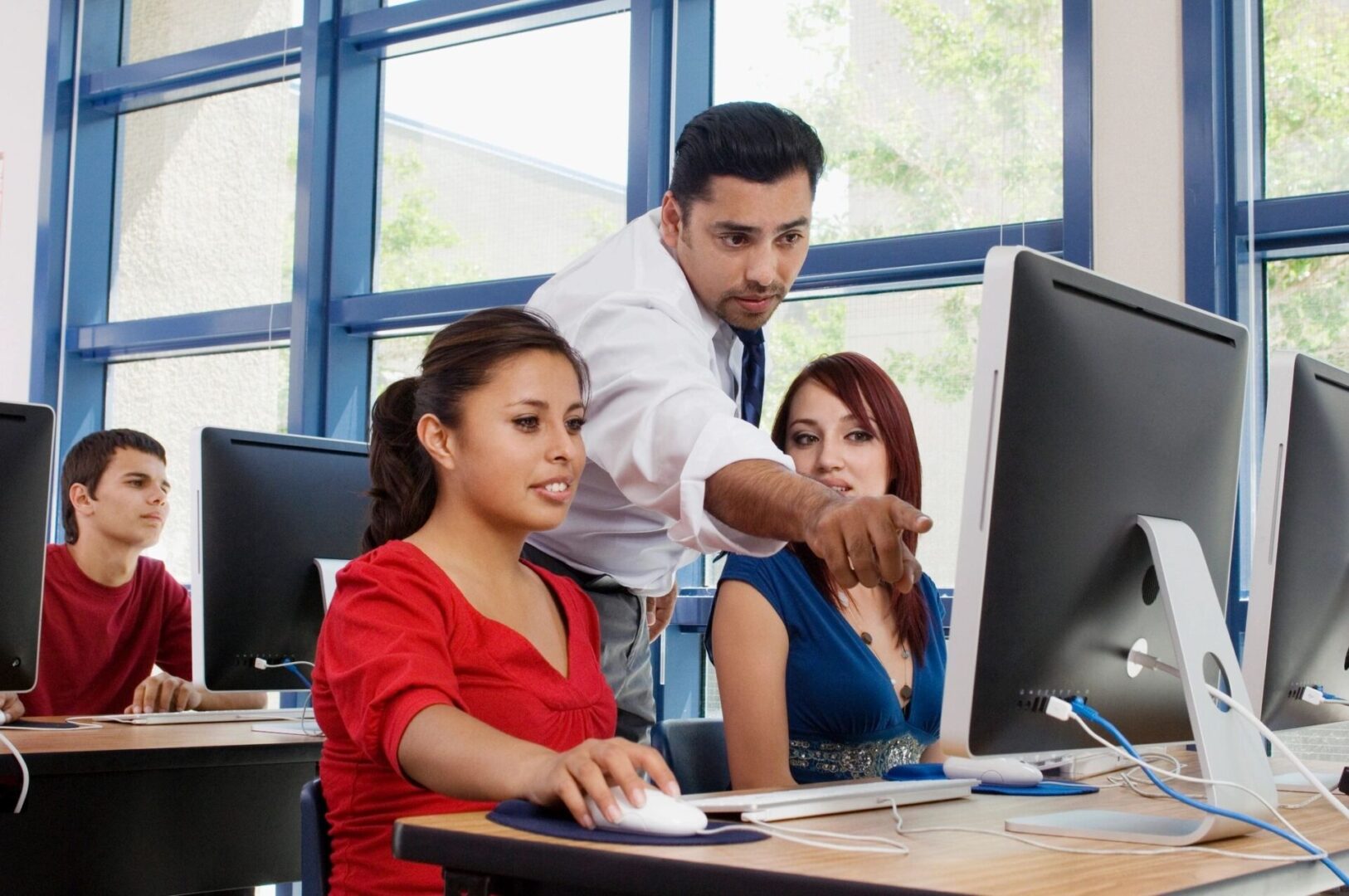 Does the stress of caregiving impact your workforce?
The market research says:
With one out of four employees in the U.S. being 55 or older, the need to support employees that are caregivers is growing.
Contact us today for more information about how to support your executives and workforce.
We understand the workplace environment. We share the latested insights and research with our corporate clients so they can make informed decisions regarding employee benefits. Motivity Care can support you to communicate and implement our benefits for your executives and workforce.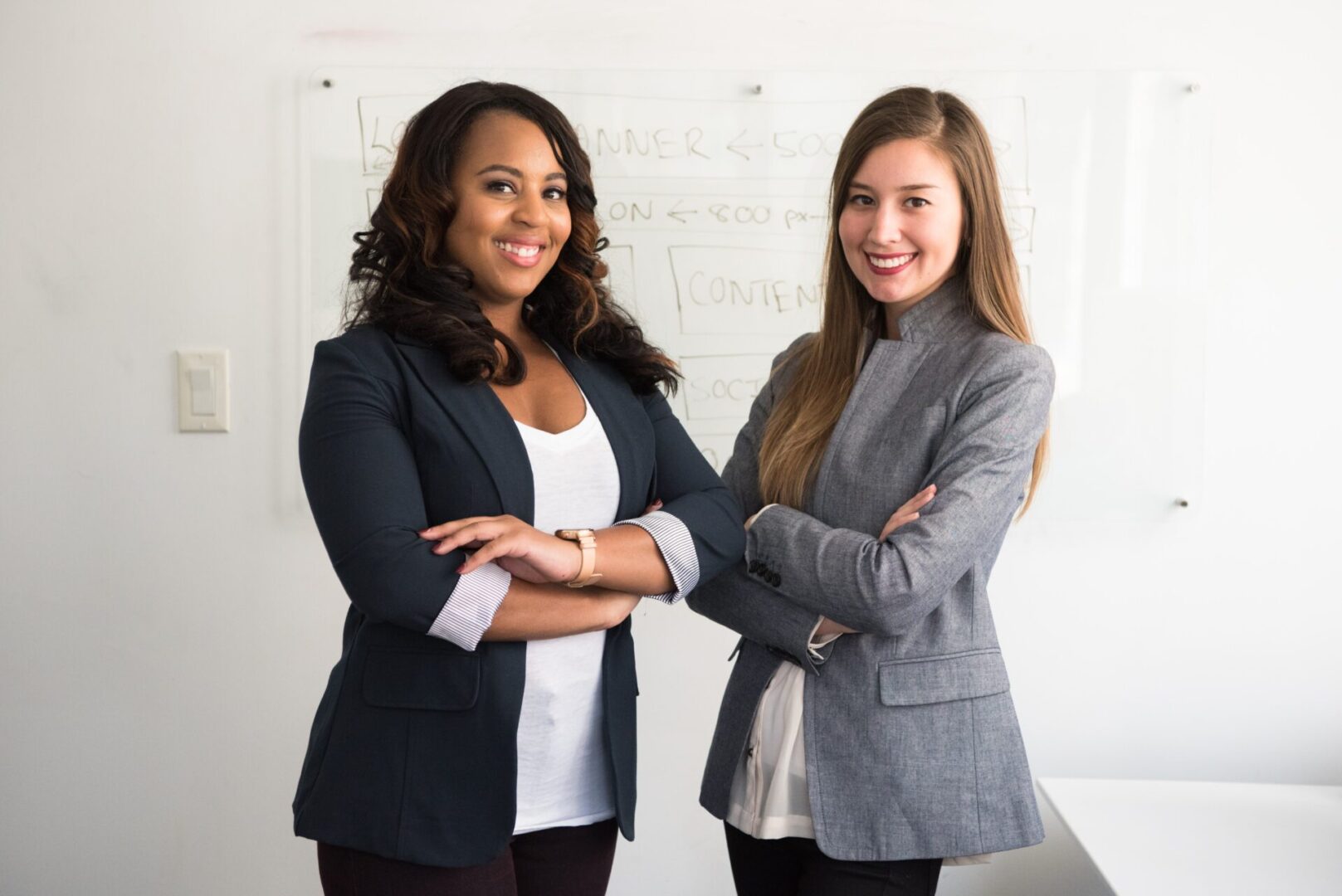 Motivity Care works with your executives to create a proactive and strategic caregiving plan utilizing the MC Life Intell Platform. 
The dedicated Concierge Manager will spend the time to:
Motivity Care will provide an initial onboarding group training on how and when to use the MC Life Intell Platform.
Offered as an employee payroll deductible or employer paid benefit.