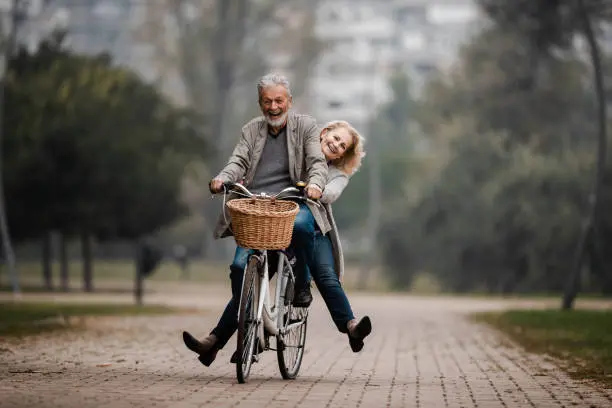 We give you back the gift of time with your loved ones.
Motivity Care will work with you to create a plan with a caring, proactive and strategic approach for now and for the future. Our team is with you every step of the way.
Motivity Care offers personalized concierge support and the ability to customize services to meet your needs. Your dedicated Concierge Manager will spend the time that is needed to:
Customized concierge services available such as:
We offer support to clients in English and Spanish.
Caregiving Management Services
Motivity Care takes the complexity out of caregiving management providing a tech-enabled service solution delivered through one point of entry.
MC Life Intell Platform: Best in class technology to keep vital medical, legal and personal information secure and accessible 24/7 globally.
Your dedicated Concierge Manager will: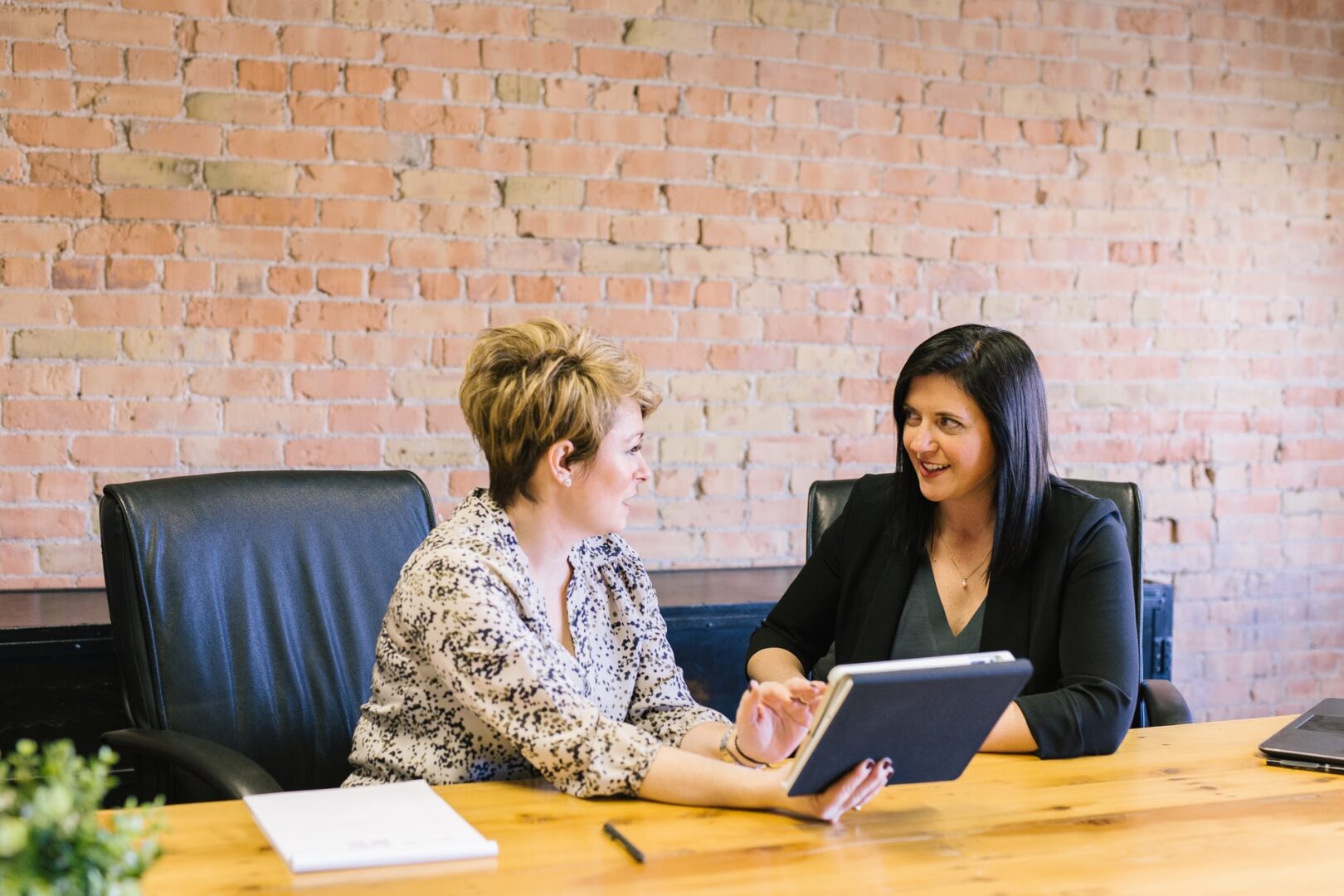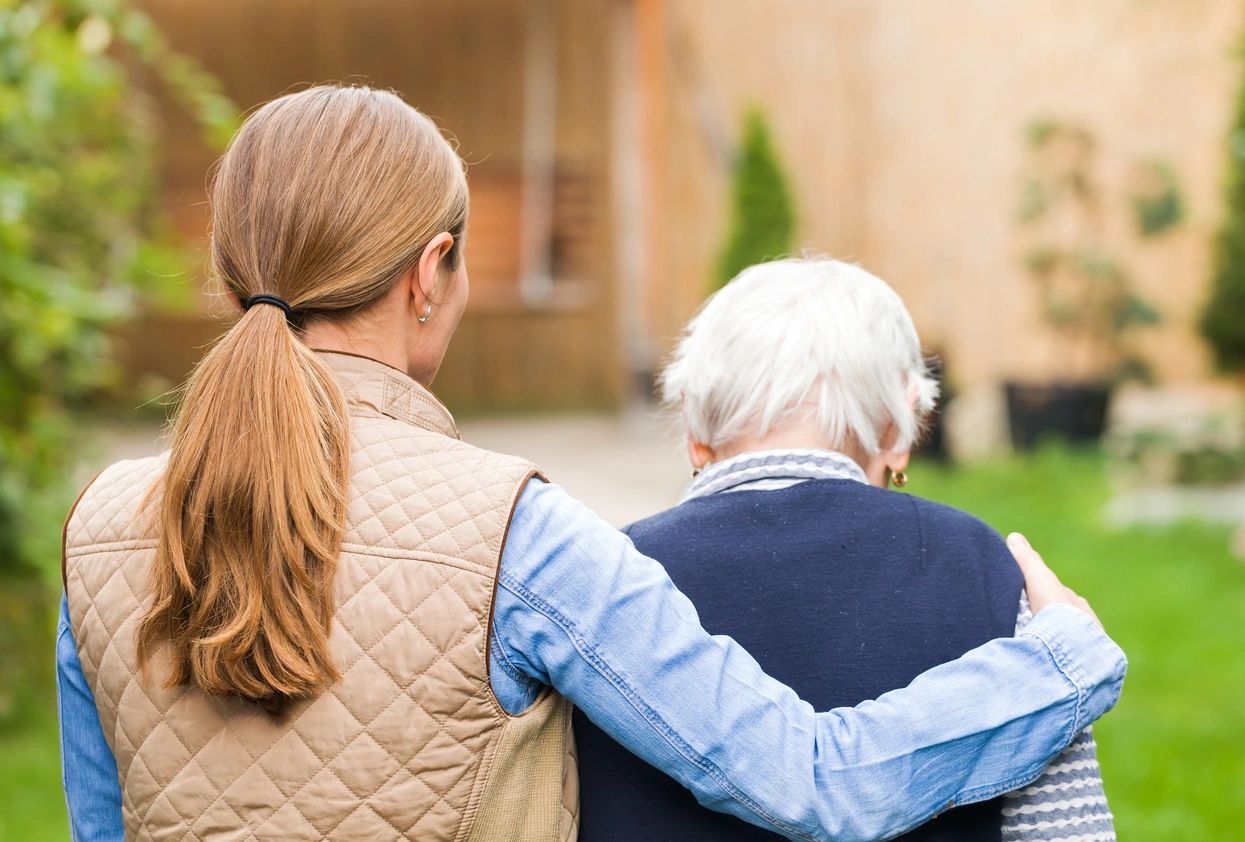 Motivity Care uniquely provides a chief of staff approach.
25% of American workers are over 55.
U.S. Bureau of Labor Statistics
45%, or more, of the U.S. workforce is a caregiver.
SHRM 2020
100% of all baby boomers will be older than age 65 by 2030.
U.S. Census Bureau
27% of adults ages 60 and older live alone.
Pew Research Center