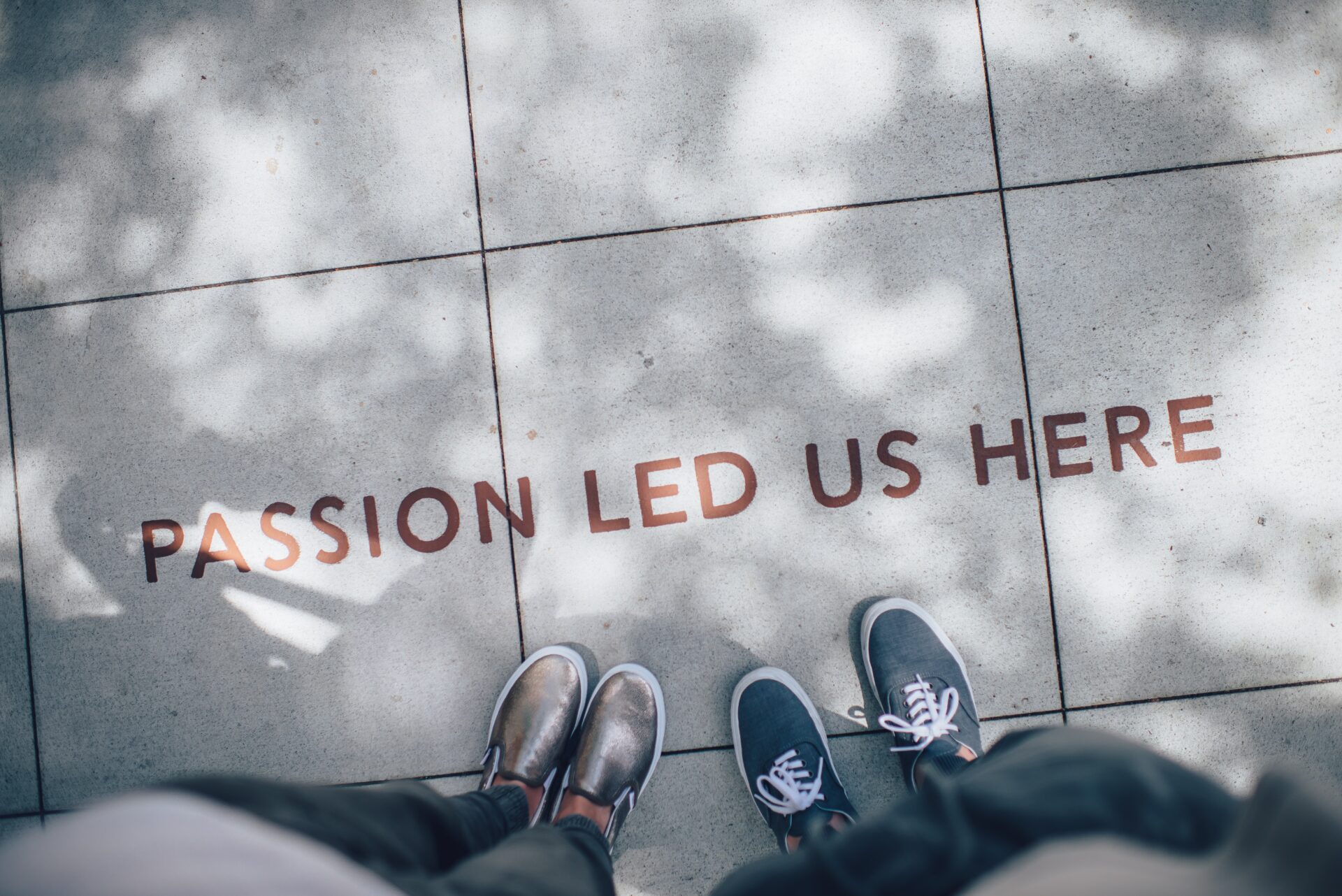 Motivity Care was founded by two professional women with years of executive corporate and entrepreneurial experience. Their backgrounds include strategic project management, HR benefits and employee health and wellness programming. Being the primary caregivers to family and friends in their lives is part of their journey. They understand firsthand the stress and frustration caused by caregiving management. Our founders wanted to create an efficient and compassionate service that alleviates pain points of caregiving management at every stage of aging. 
The result is Motivity Care:
A best in class caregiving management company.
More and more people are struggling to care for those they love.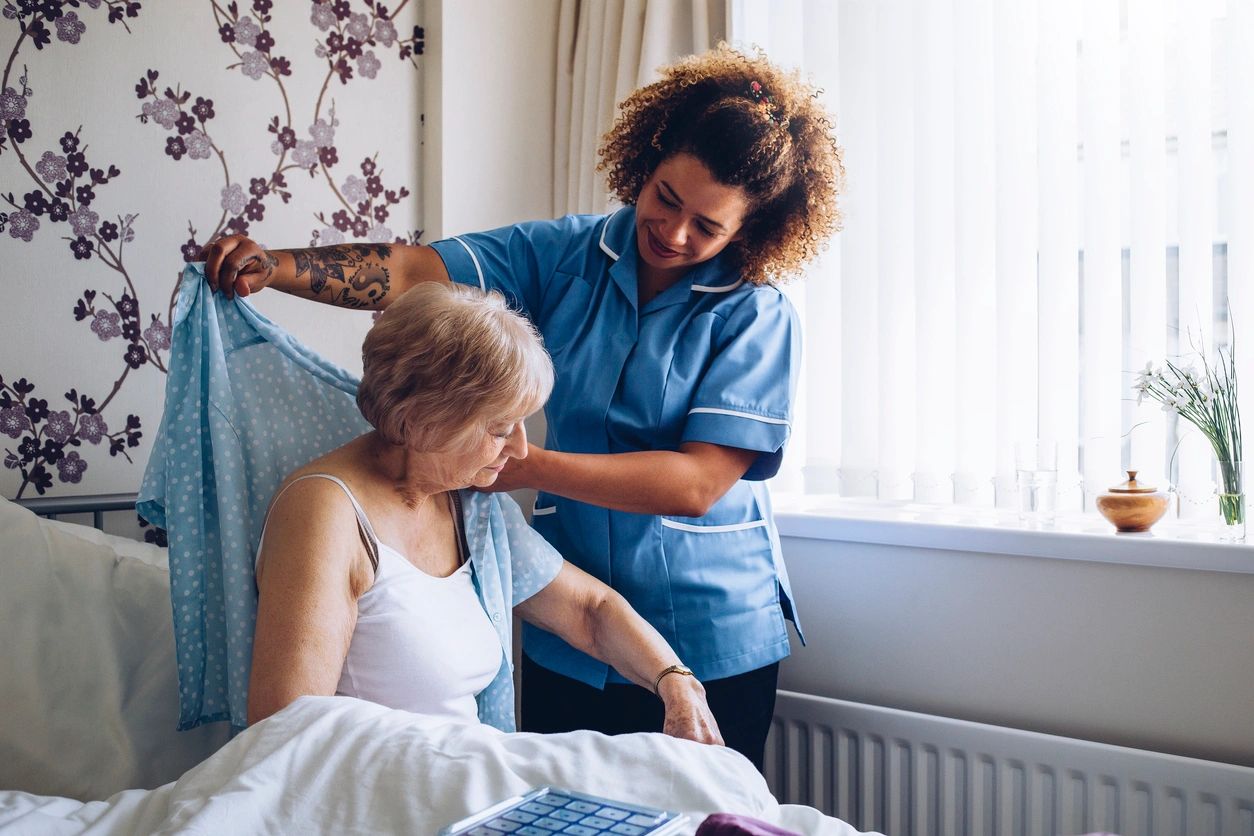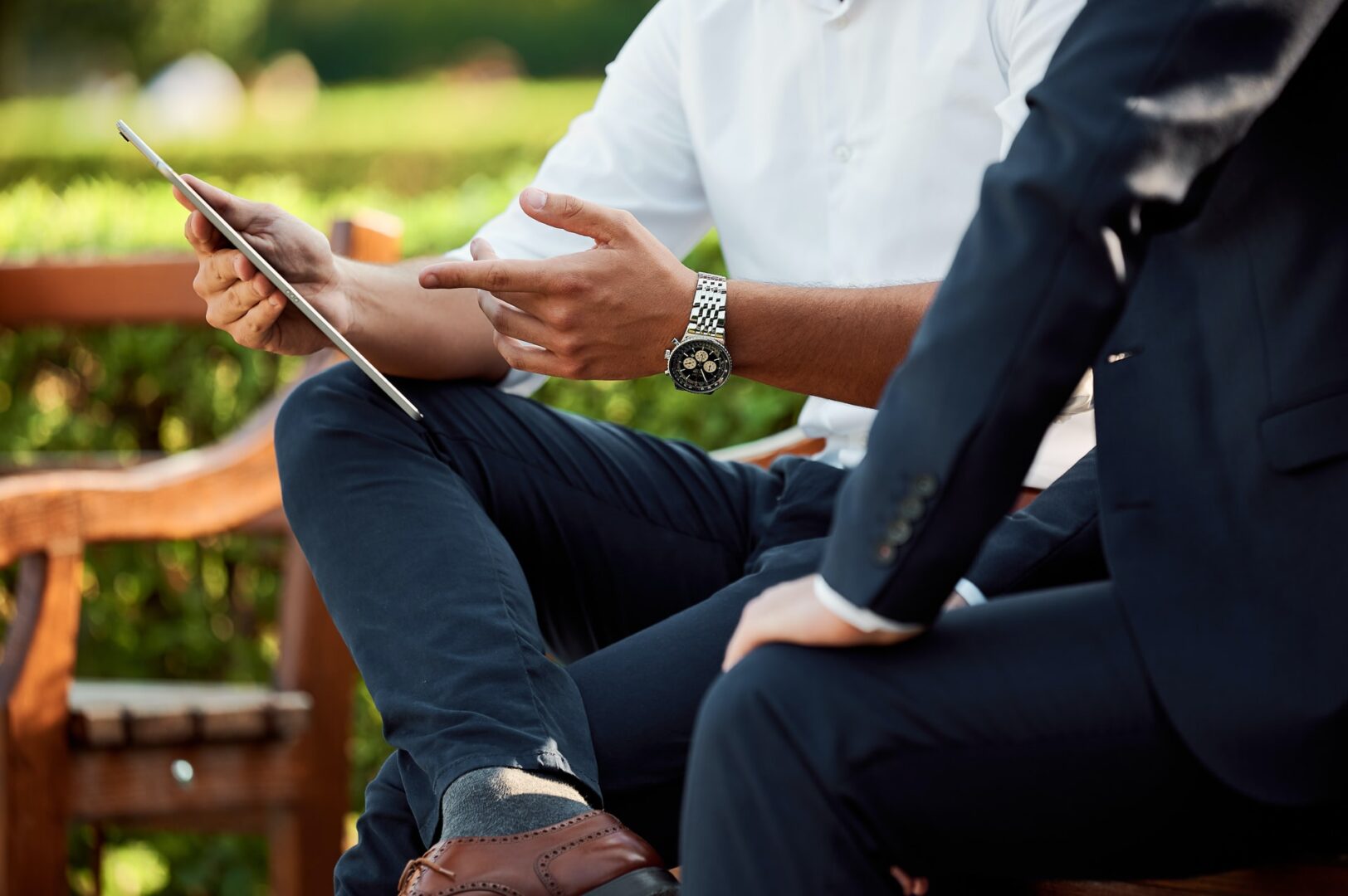 Motivity Care provides you, caregivers and loved ones peace of mind.